Recommended places of interest:
CingJing, the Foggy Eden
Cingjing is far from city center and 1750 meters above sea level. Its picturesque environment won the title of Foggy Eden and loved by people who enjoy fresh air, nice scenery and amazing starry night.
CingJing farm was established on 1961 as the settling place for demobilised soldiers but it is a top attraction spot in Nantou now. It is an ideal place for anyone who love to interact with farm animals like sheep. In the farm, you can enjoy horse riding and sheep shearing shows. After the show, you can get some food and feed the sheep in the open field. Remember you are at high altitude so weather is colder and UV radiation is stronger. We strongly recommend you to apply sun block to prevent sun burn.
This is my land, an island (Cingjing Farm) where i wander free.
What you can do at 清境农场 - Qīng Jìng Nóng Chǎng (Cing Jing Farm)
1 The Sheep Performance is the highlight of the farm. Remember to check out what time is the performance and grab your seat in advance.
youtube.com
2 There are a lot of sheep products that are only available in Cing Jing, especially skin products. Skin products that are made from sheep's essence are very good. You must remember to cater some shopping time.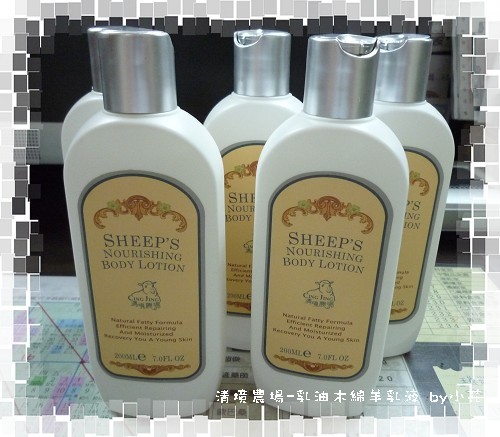 商品介紹-清境羊咩咩保養品專賣店
3 The 7-11 store here has also become a tourist attraction because it sells many unique products and delicious food. If you not sure where to have your lunch, consider here and you will be surprised.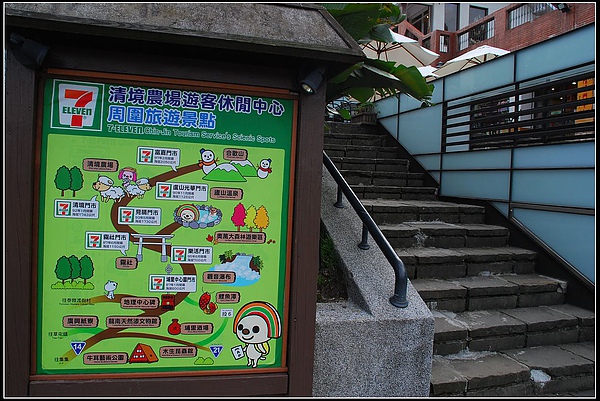 http://bkkfan.pixnet.net/blog/post/
If you are in Nan Tou, you must check out these attractions in 清境农场 - Qīng Jìng Nóng Chǎng (Cing Jing Farm)
清境农场 - Qīng Jìng Nóng Chǎng (Cing Jing Farm) Information: