Recommended places of interest:
Zi Nan Temple is a Temple with more than 300 years of history.
Zi Nan Temple is a Temple of the Earth (土地公廟). One of the key reason why this temple has become so popular is its practice of giving out Lucky Money to individuals. According to the locals, if you use the money to invest, your chances of successful investment is very high.  Once you earned money from the lucky money, you are supposed to "return the money" in the following year. There are also many stories of people becoming rich after their visit here!
According to the culture, you must go through some processes before you are allowed to get the Lucky Money from the temple. 1st borrow will be NT 600, 2nd time will be NT 500 and so on. But when you invest successfully, you are supposed to return the full amount to the temple and donate some money to the temple. Therefore, it has become is a place that people whom own businesses must visit. Due to its popularity here, you must be ready to stay patient and queue up 🙂 Take note that the most busiest period of the temple is 2nd day of Lunar 2nd Month. If you choose to visit on this day, be prepared that the temple will be very packed with people.

Look at the crowd! Do give it a try and if your wishes come true, remember to make some contribution back to the temple 🙂
What you can do at 紫南宫 - Zǐ Nán Gōng (Jhushan Zi Nan Temple)
1 Pray sincerely here. Many people became rich after using the money borrowed here for business. If you are doing your own business, you must visit here.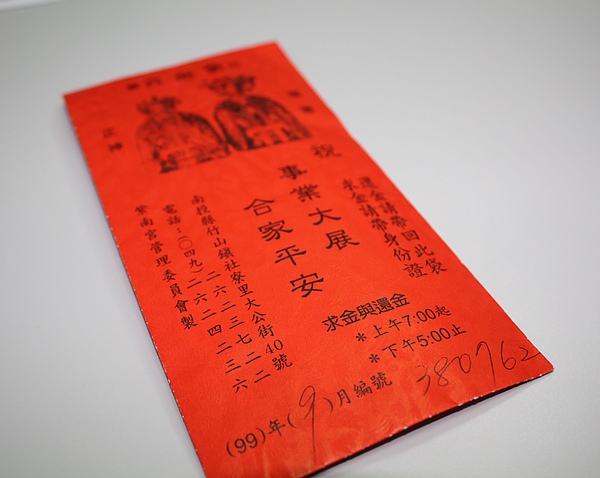 Image from http://jennyyangpc.pixnet.net/blog/post/19272557-生活點滴│紫南宮
2 A busy temple that will give Lucky coins when they have events! Hope that you will visit it when they have such events!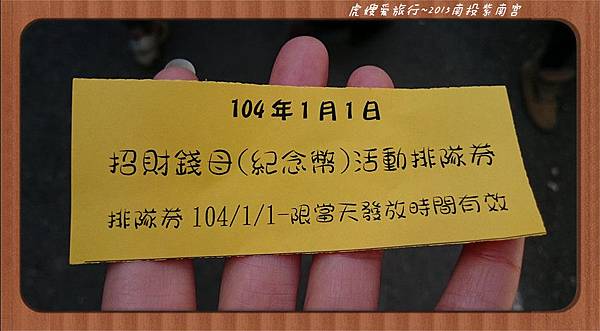 Image from http://wu840531wu890515.pixnet.net/blog/post/404326483-【南投景點】竹山紫南宮❤羊年銀色紀念幣%26
3 Be ready to wait and queue if you visit it during peak season such as Chinese New Year!
Image from http://blog.xuite.net/shuting1114/diary/62668104-南投%E2%80%A7竹山紫南宮
4 Fun Fact: Their toilet is a 7 star toilet. You will not believe that this is a temple toilet. It is behind the information counter.
Image from http://blog.xuite.net/stuart_lin/nbxtour/33358482-%5B南投+景點%5D+借錢發大財%E3%80%82竹山紫南宮
5 Travel Tip: Beware of people telling you that you can only enjoy free car park if you pay NT200 for the praying materials. Just drive a bit deeper and you can enjoy the free car park!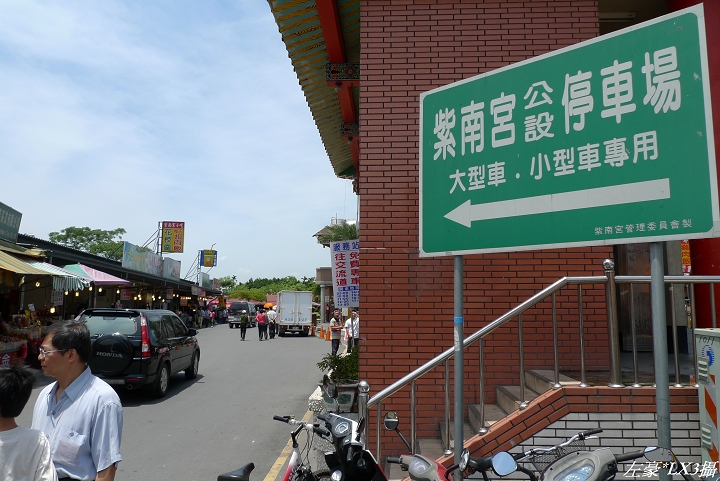 Image from http://permio1.pixnet.net/blog/post/242047184-%5B旅遊%5D-求財金-南投紫南宮
If you are in Nan Tou, you must check out these attractions in 紫南宫 - Zǐ Nán Gōng (Jhushan Zi Nan Temple)
紫南宫 - Zǐ Nán Gōng (Jhushan Zi Nan Temple) Information: